Woundel Health Care was established in 2018 by a team of specialists. This passionate team works to develop and deliver products and services dedicated to the treatment of chronic wounds. More than an ambition, each member of the Woundel Health Care team is fully committed to improving the lives of patients and carers.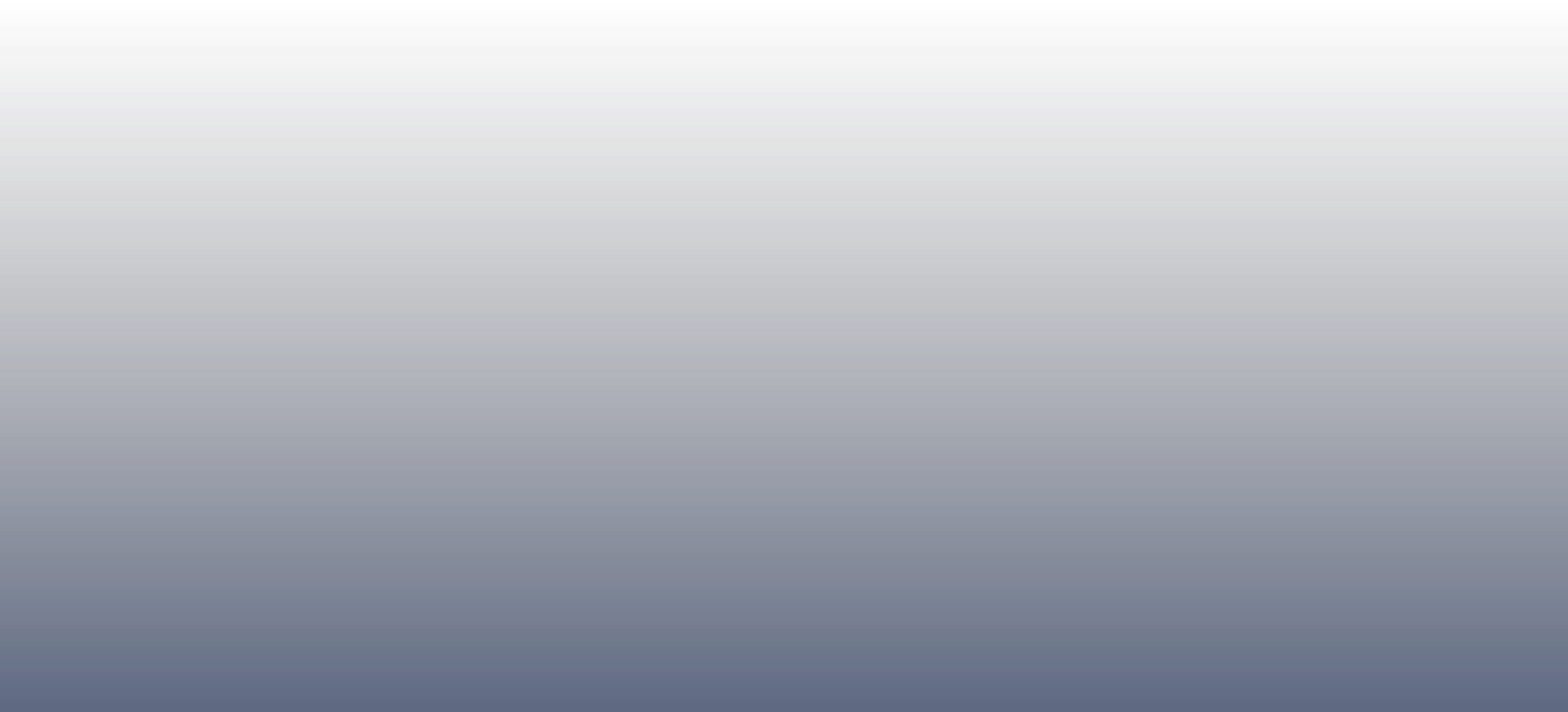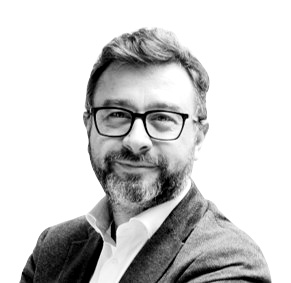 JEAN PHILIPPE MASSARDIER
CEO
After studying international business and finance in France (ESSCA) and Hong Kong (HKU), Jean-Philippe Massardier began his career in the financial departments of Hermès' subsidiaries in Hong Kong and Japan. Then he held various executive and general management positions within the holding company of the Hermès France group. 
In 2012, he joins the management of the family business, DTF medical, which designs, develops, produces and markets innovative and high-quality medical devices. The company is now active in the fields of breastfeeding, nebulized aerosol therapy, prevention and treatment of chronic wounds and protection.
In 2018, he created the Woundel Health Care company, of which he is the managing director, to pursue innovative developments in the field of electrostimulation at the service of patients in the revival of the natural process of wound healing.  
Vice-president of Noveka (territorial cluster in Auvergne-Rhône-Alpes specializing in orthopedics, medical textiles and technical aids), he is also a member of the board of the French chapters of the YPO (Young Presidents Organization), an association of business leaders with more than 25,000 members worldwide. 
He is a member of the board of SNITEM (French National Union of Medical Technology Manufacturers) and represents DTF medical and WoundEL Health Care in the sectoral groups.

FRANCK FERRUA
MARKETING & COMMUNICATION DIRECTOR
During his 20 years of experience in marketing and communication in fields as diverse as consumer products, the luxury goods industry, health and the textile industry, Franck has acquired solid experience in health-related subjects.
For WoundEL Health Care, in addition to promoting an innovative and effective solution for the natural healing process of chronic wounds, he has set himself the task of facilitating access to it for healthcare professionals and their patients.  

LAURE-CÉCILE MARTIN
INDUSTRIAL MANAGER
After a university degree in bio-material sciences in Lyon, Laure-Cécile gained 15 years of experience in the medical device and pharmaceutical industries. Specialized in the management of health industries, she has a triple expertise in regulatory affairs, clinical affairs and industrialization. 
Laure-Cécile joined DTF medical in 2013 and is now in charge of industrialization and supply chain management for WoundEL Health Care. Convinced that local production is a real asset for the follow-up and support of caregivers and patients in the treatment of wounds by electrostimulation, she has been able to federate a network of expert partners in this field.

COLIN GUTTON
DIRECTOR OF RESEARCH, DEVELOPMENT & INNOVATION
With an engineering background and a master's degree in management, Colin started his career in the automotive sector, at PSA, where he managed and coordinated the industrial launch of innovative vehicles. In 2005, he joined the management consulting firm ALGOE, and became a consultant in organization and project management. For 12 years, he accompanied numerous industrial clients (VSEs, SMEs, large groups) in the success of their projects (product development / industrial investment / transformation) and specialized in the health sector as manager of the medical devices sector.
In 2017, he joined DTF medical / WoundEL Health Care as a project manager for the general management and in 2019, he took over the responsibility of the R&D and innovation division. In charge of steering the design and development of new products in partnership with the marketing, industrial and regulatory departments, he is committed to developing collaborative research projects and financing innovations.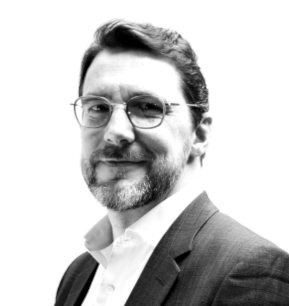 NICOLAS AUTIER
SALES AND MARKET STRATEGY DIRECTOR
With a background in History and Political Science, Nicolas Autier is a graduate of the Sorbonne and IEP Paris. He has over 20 years of experience in the pharmaceutical industry and in strategy consulting, where he has held operational management positions (Sales Director, Marketing Manager, BU Director, Sales Operations Director) and has led projects to develop the commercial model and to digitalise interaction models.
Having worked in various therapeutic areas (Oncology, Urology, HIV, Pediatrics, Pain) and with a good knowledge of the hospital environment, he is passionate about the articulation of strategy and operational execution and the changing environments. He brings his enthusiasm to the national and international development of Woundel's innovative device.

JÉRÔME DE NYS
SALES MANAGER
With 15 years' experience in the medical device industry in marketing and sales roles, Jerome has worked for 13 years in the field of wound healing. He has worked to promote innovative devices and therapies at KCI Medical and the B Braun Group, before joining WoundEL Health Care in early 2020.
With the support of his team of experts, he offers healthcare professionals a range of innovations to optimize patient healing, spearheaded by WoundEL Health Care electrostimulation.

BERNARD MARTINEZ
ASSOCIATE DIRECTOR OF THE COMPANY AD. ALTIORA
Founder and President of Executive Health Club, Bernard Martinez has a deep knowledge of the French healthcare ecosystem, thanks to 37 years of experience in the healthcare sector, 20 years as a senior executive in the pharmaceutical industry and 17 years in service companies in the healthcare industry. For over 12 years, he has been involved in supporting senior executives in business development, change management and organization. He has been involved with WoundEL Health Care, supporting the roll-out of this innovative device in its national and international scope. 

JULIEN BELON
ASSOCIATE DIRECTOR OF ARX CORPORATE FINANCE
With a scientific and commercial background and a degree from Essec, Julien Belon has solid international experience in the field of finance (private equity, M&A, etc.) in a variety of industries (aeronautics, IT services, industry, health, etc.). In addition to his advisory role, Julien works with investment funds and investment banks in their investment and development strategies, particularly outside France.
Motivated by Med Tech projects, he is accompanying WoundEL Health Care in its development ambitions and its international influence.

Dr HERVÉ MAILLARD
Head of the Dermatology and Venereology Department at the Le Mans Hospital, this former head of clinic at the Angers Hospitals holds a postgraduate diploma in medical oncology, a postgraduate diploma in dermatology and venereology, a diploma in dermatological surgery and a certificate in tropical medicine. He is a pioneer in the use of the WoundEL®, which he has been using for over 10 years in his department. Dr Maillard is also a member and treasurer of the Angio-Dermatology group (GAD) of the French Dermatology Society and president of the dermatological documentation and training group.

Dr PASCAL TOUSSAINT
A dermatologist at the Maison de Santé Protestante Bagatelle in Talence (33), Dr TOUSSAINT works in the Medical-Surgical Vascular and Scarring Unit of this hospital. He holds University Diplomas in dermatological surgery, medical hypnosis and infectious and tropical dermatology.
A specialist in Angio-Dermatology and the management of chronic wounds, he is a pioneer in the use of WoundEL® within the center for the diagnosis and treatment of chronic wounds that he created in 2010. He is also leading the PlaieXpertise project, a website aimed at improving "knowledge and know-how" in wound healing.

Dr JEAN-PAUL LEMBELEMBE
Head of department at the Augustines clinic in Morbihan, Geriatrician, Dr Lembelembe holds a UD in wounds and scarring, a UD in pain management and a IUD in the professionalization of scarring. He is a member of the French Wound and Healing Society and of the scientific committee of the Armorican Wound and Healing Days, and has created a consultation for the management of chronic wounds. A pioneer in the use of the WoundEL® device, he is also a forerunner in telemedicine within his healing center.